Your First Flamenco Guitar Lesson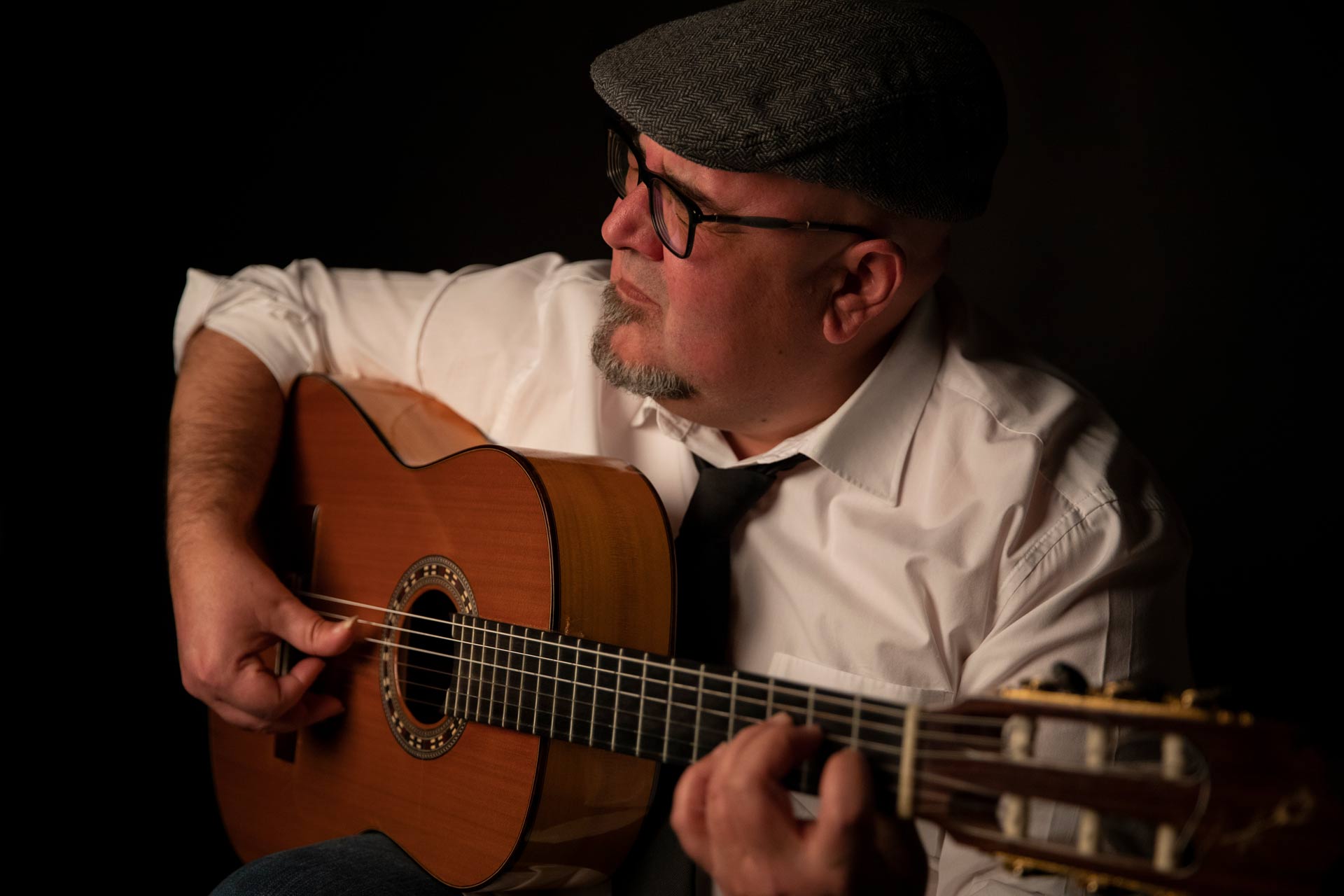 Learn Flamenco Guitar
Start playing flamenco guitar with a native guitar teacher.
Feel the passion of the Spanish guitar with de flamenco guitar lessons.
Classes 100% personalized and appropriate to your level.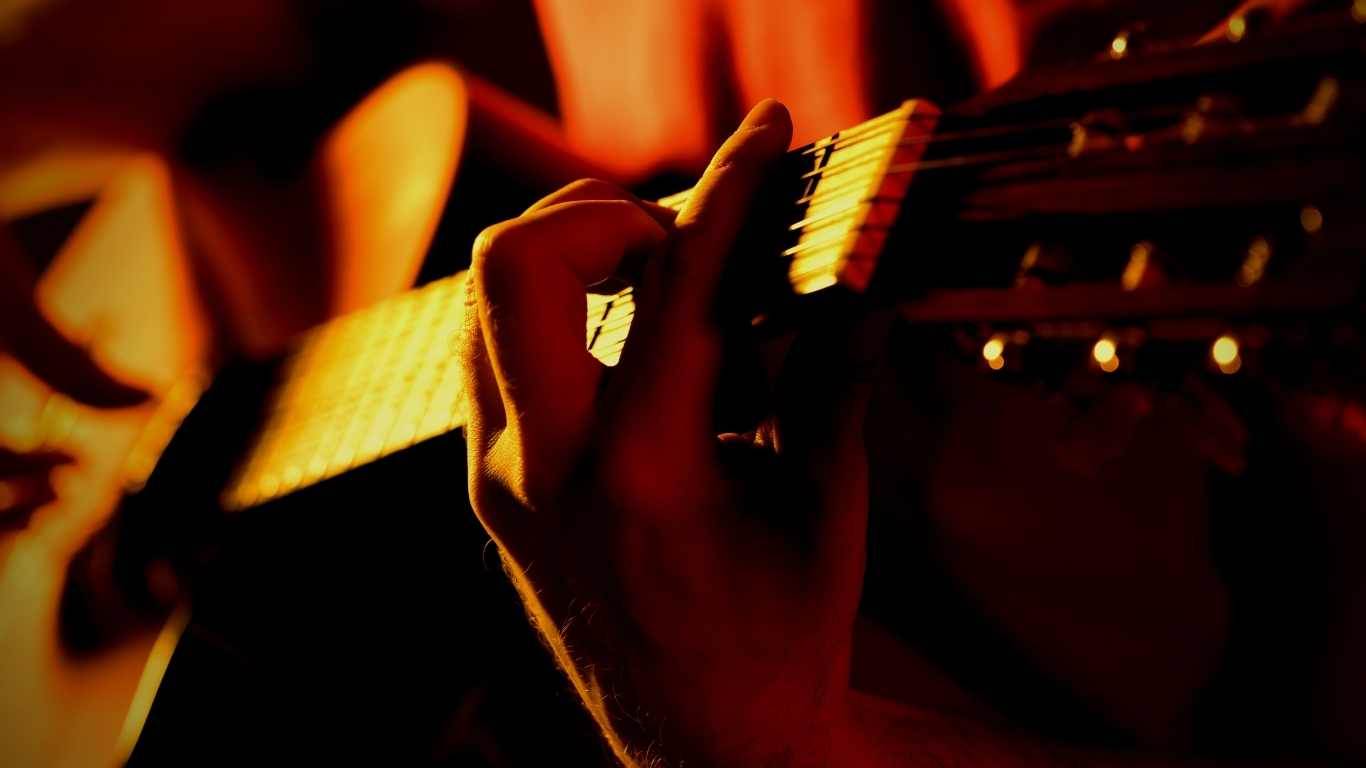 Flamenco Guitar Lessons with Pedro Vázquez

If you have ever thought about learning to play the flamenco guitar, now is the time.
At learnflamencoguitar.online you can learn from a native guitarist.
You will learn the technique of flamenco guitar, the most important «palos» and you will be able to start from scratch.
Sometimes learning to play the flamenco guitar can seem very difficult, but if you have a teacher to guide you, everything will be much easier.
With online flamenco guitar lessons you will also have access to weekly classes where you will be able to solve all your doubts.
How can I help you?
in LearnFlamencoGuitar
ONLINE ACADEMY
Learn to play the flamenco guitar in my online academy.
+20 Courses available: Flamenco Chords, Initiation to the Soleá, Bulerías, Tango, Sevillanas, Rumbas…
+450 Students: From different parts of the world and with my constant support.
+300 Lessons with English subtitles: Two new lessons every week and with additional downloadable material.
1 Group Class per week to solve your doubts live.
INDIVIDUAL CLASSES
Take advantage of individual classes with your teacher to advance your learning of the flamenco guitar.
2 monthly lessons: Take advantage of two individual lessons with your teacher.
Recorded Sessions: The classes are recorded and sent to you so that you can watch them as many times as you need..
Monthly work plan: Once we are clear about your objectives, I will draw up a monthly study plan.
Access to the academy: You will have access to all the content of the Online Academy.
Doubt resolution: Priority access to your teacher via Whatsapp or Email.
BUT WHO IS THIS GUY?
I´m Pedro Vázquez
I am a Flamenco Guitarist and have been playing the guitar for more than 30 years and teaching students from all over the world for more than 15 years.
I was born in Andalusia, in a small village in the Sierra de Huelva. I still live and breathe the air of my homeland and play flamenco every day.
I compose, create, produce and design shows as well as give classes to people who want to learn to live flamenco guitar.
Throughout all these years I have been lucky enough to receive classes from the best…. Rafael Riqueni, Manolo Sanlúcar, Diego del Morao, Antonio Rey…
I don't sell guitar courses. I want people to live the experience of learning to play the flamenco guitar in its full dimension.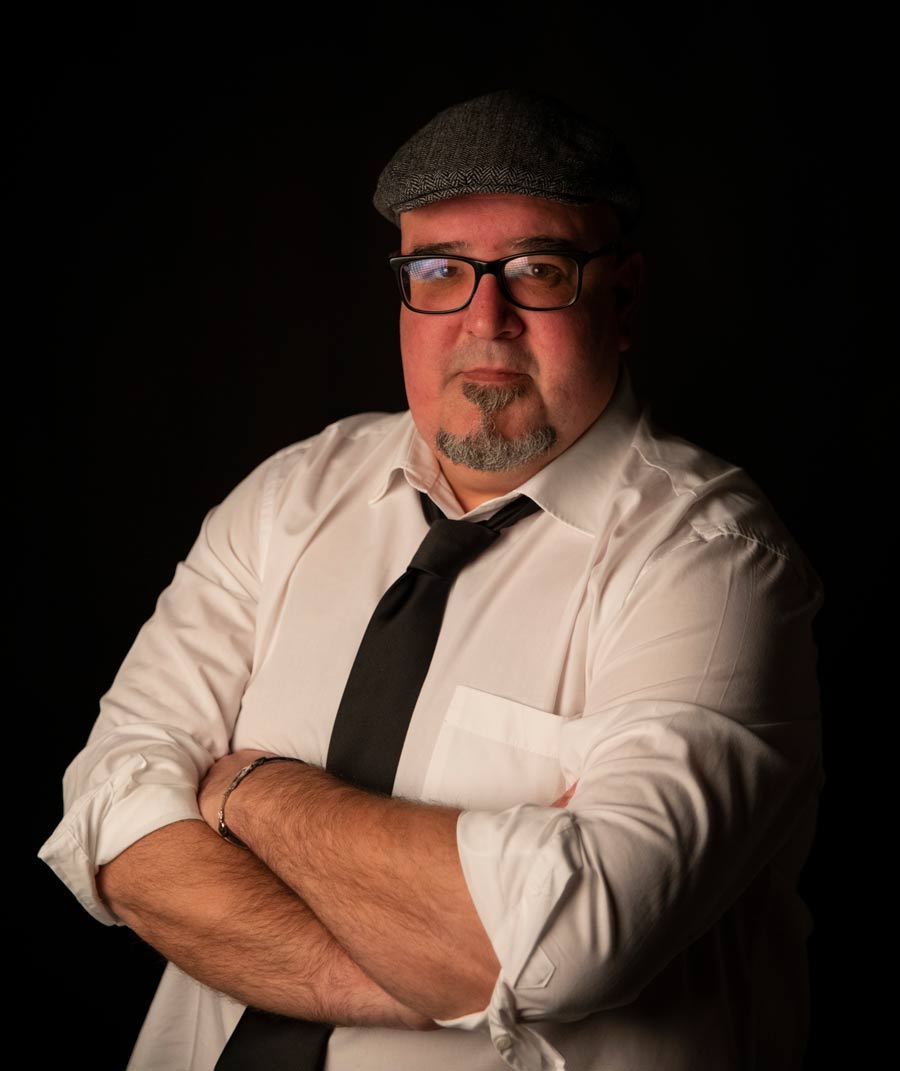 They are already playing flamenco guitar and you?
They, like you, wanted to learn to play flamenco guitar and they have succeeded thanks to Learnflamencoguitar.online
Your First Flamenco Guitar Lesson


Aprendeguitarra.es | Learnflamencoguitar.online
Calle Santísima Trinidad, 2
21291 Galaroza (Huelva) – Spain
+34 623048822
Desing with ❤️️ from Andalucia. Pedro Vázquez. Al Rights Reserved